Investing in Your Hair: An Overview of Hair Transplant Cost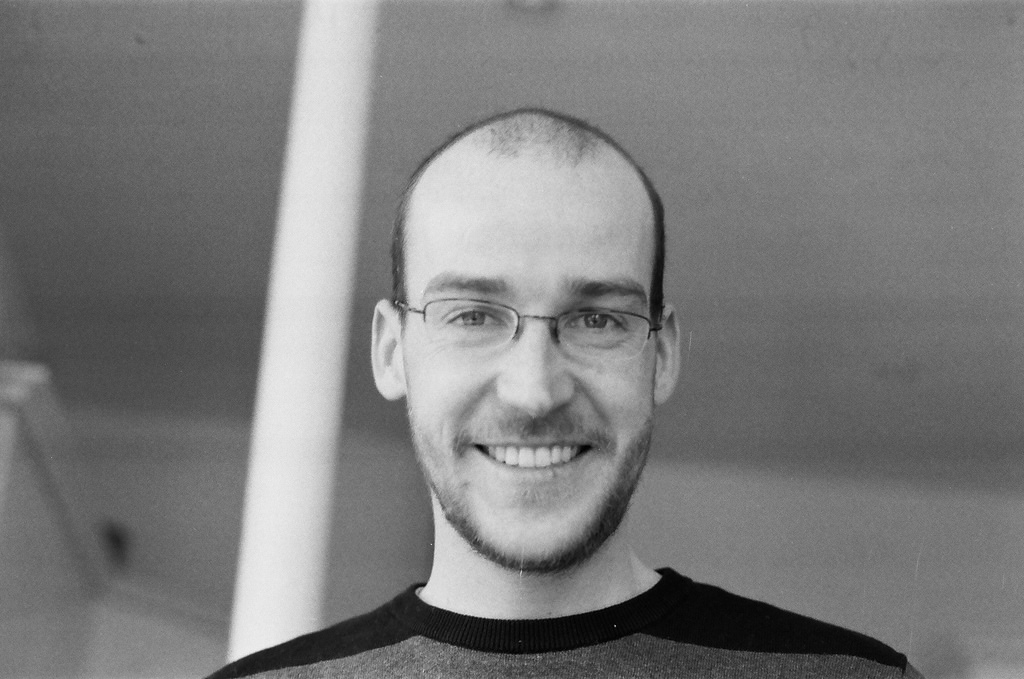 Hair loss is a common condition that can take a toll on your self-confidence. Many men and women deal with hair loss or thinning hair due to genetics, stress, medication side effects, or other health conditions. A large number of individuals with this condition would do practically anything to have a healthy, full head of hair once again. If you are considering a hair transplant, you should do plenty of research ahead of time in order to find out if the procedure is truly worth the cost.
The Different Types of Hair Restoration Procedures
Since there are several different types of procedures available that can help you to recover from hair loss, it is a good idea to compare different hair transplant cost and treatment options that are available to you.
Topical treatment such as minoxidil, finasteride, and dutasteride may be used to treat minimal hair loss or thinning hair. For more severe cases of hair loss, follicular unit extraction (FUE) or follicular unit transplantation (FUT) is usually recommended. FUE and FUT are hair transplant procedures that have proven to be highly effective for men dealing with all degrees of hair loss. Over the years, advancements have been made with these procedures, making them faster, more reliable, and in some cases more affordable. Robotics and other instruments, such as the Artas robotic system designed by Restoration Robotics, are used to help extract follicular unit grafts.
At Dr. Jezic's Hair Transplant Center, your hair loss specialist will advise you on which treatment option will provide you with the ideal outcome. After determining the cause of your hair loss or hair thinning, they will have the information needed in order to make a professional decision on which hair transplant or hair restoration option may work for your own individual needs. The best outcome and the best option will vary from patient to patient.
The Average Cost of Hair Transplant Procedures
One of the most common questions individuals have when it comes to hair restoration is, "How much are hair transplants?" The cost can vary from one procedure to the next, and it is important to look at the total cost of all of your options so that you will be prepared for whatever procedure your surgeon will recommend.
How Much Does Hair Restoration Cost?
The cost of hair transplant procedures is typically based on the number of grafts, or the amount of hair that needs to be transplanted. Most individuals can expect to pay anywhere from $4,000 up to $15,000, and the procedure is rarely covered by any type of health insurance plan. If you are serious about having a hair transplant, you will need to be prepared to pay out of pocket to cover your hair replacement cost.
Patients should consider hair restoration to be like any other cosmetic surgery procedure. It is a difficult process to perform, and if done well, the results will be permanent. The final results of your hair transplant will depend on the skills, training, and expertise of the surgeon you choose. Therefore, the hair transplant surgery cost will also be based on the quality of the results that you wish to receive. If you find a facility that offers a discounted FUE hair transplant cost, you could end up with undesirable results.
About Dr. Jezic's Hair Transplant Center
Dr. Jezic's Hair Transplant Center is one of the few facilities in the world that has a hair restoration doctor on staff who holds two doctorate degrees. Dr. Jezic has both an M.D. and a Ph.D., and he has also won several awards from the American Medical Association. Dr. Jezic and his staff offer professional FUE hair restoration services to treat hair thinning, hair loss, and male pattern baldness. They use Neograft, to provide patients with high-quality results. Their FUE treatment techniques involve using natural hair follicles so that patients can enjoy real hair regrowth with a fast recovery time.
Isn't it time you did something about your hair loss issues? You no longer have to hide your thinning hair underneath a hat or avoid social situations due to male pattern baldness. Let the experts at Dr. Jezic's Hair Transplant Center help you grow strong, healthy, natural hair once more with their professional hair restoration services.