We're proud to be the hair transplant surgeons of choice for pro athletes, actors & celebrities.
The Dr. Jezic's Hair Transplant Center offers high quality FUE hair transplants with one of the nation's leading hair restoration teams. We are exclusively focused on 100% Follicular Unit Extraction procedures for treating male pattern baldness. Choose the top experts for your restoration and get quality results for your thinning scalp.
While many specialists can use the title of "Doctor" or "Dr." In our clinic you will see the M.D. (Medical Doctor) guaranteed. We also do not do FUT (strip surgery) restoration, and you are not subject to the risk of a last minute procedure switch to FUT Strip Surgery. Choosing the best hair transplant doctor in Houston is not easy. We believe that experience and volume are critical to quality. Also, awards and accomplishments indicate dedication.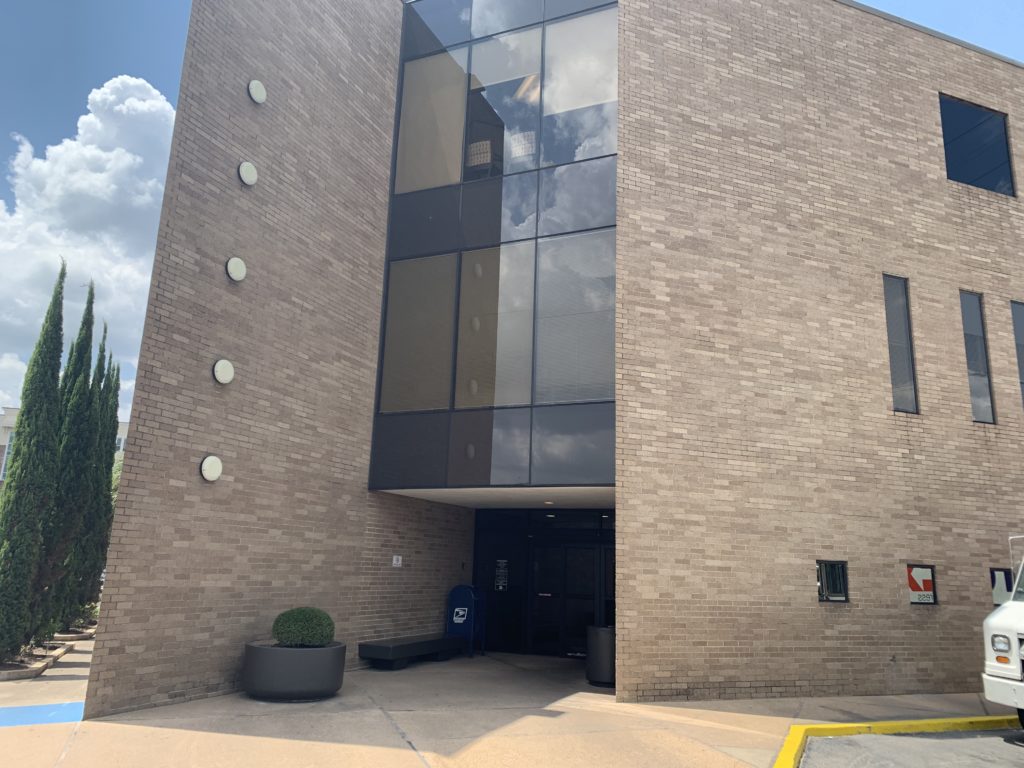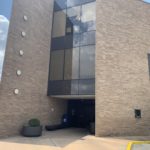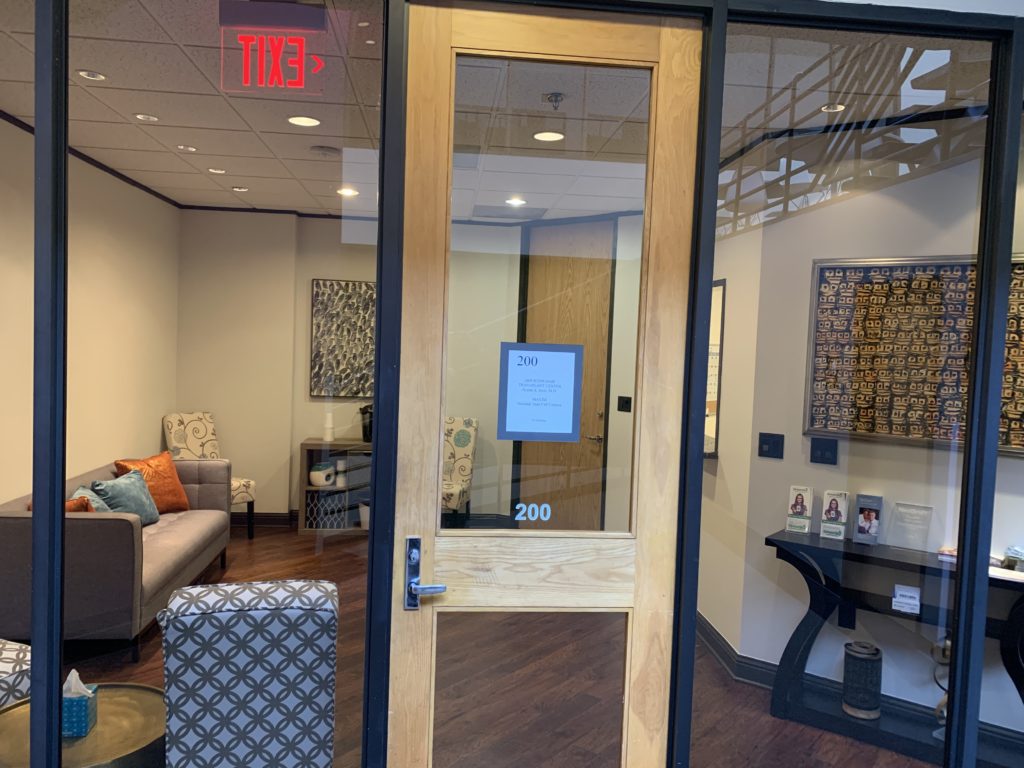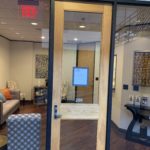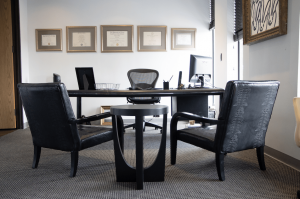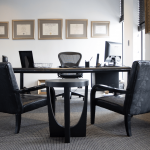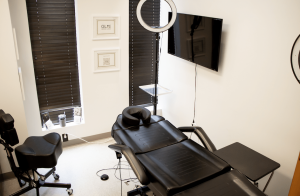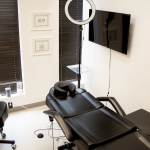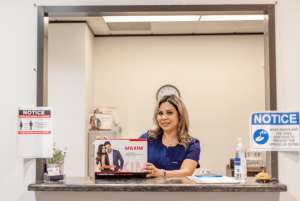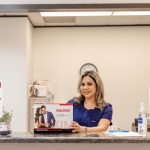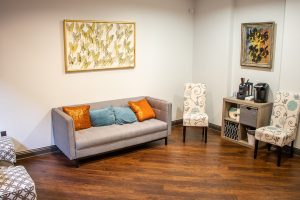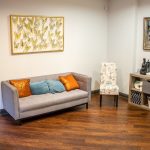 Have you asked your provider about detailed credentials? Dr. Jezic is the director of the Dr. Jezic's Center in Houston and has been a 5 star rated doctor by verified patient reviews. As one of the top rated FUE hair restoration specialists, Dr. Jezic and team take extreme pride in the artistic and natural work they produce.