Male Pattern Baldness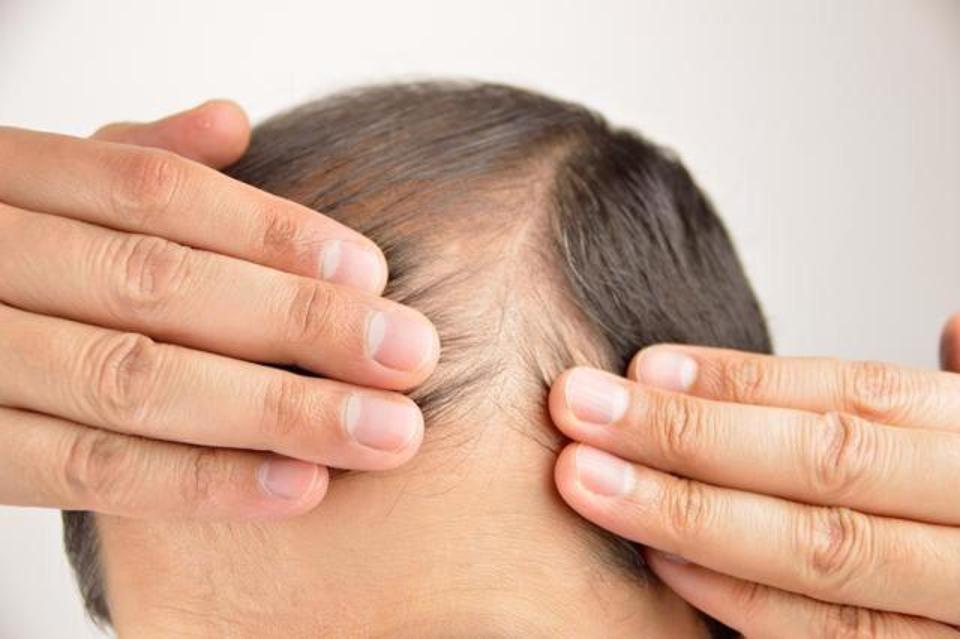 Are you experiencing Male Pattern Baldness, also called Androgenic Alopecia? If so, you are not alone. Male Pattern Baldness is roughly 95% of what the thinning hair on men is called. It is genetic and can stem from male sex hormones. As men age, the hair follicles on the scalp begin to diminish in size and there comes a point when the last hair in the follicle falls out, no more hair grows in. This is where it can get tricky, though because even though no more hair might be growing in that area, the follicle is not dead and hair could possibly still grow more hair. Yes, early hair thinning is not always permanent. However, in cases where the hair loss is advanced, restoration and replacement options should be explored. Women also suffer from this, but it is called female pattern hair loss. The frequency is not believed to be as high as in men but it is still devastating.
A Very Common Problem
In dealing with hair loss, you are not alone. There is nothing to be ashamed of when roughly 70% of men experience this in their life at one time or another. Every individual is unique and rare and can experience their balding in different ways and at different ages. In some men, their hairline begins to recede and fall back, the hair at the front can become thinner and look a little more fragile than the hair in the back of the head. Some men experience their hair loss on the sides of the head while others in the crowd. No one case is the same! For this reason, it is so important to have a doctor take a look at what is happening on your own scalp so he can give you the best recommendations of what would be best for you.
The Solution
We encourage patients to take advantage of the latest technology in Follicular Unit Extraction approaches available.
This is where the FUE hair transplant can come in and save the day! At the Dr. Jezic's Hair Transplant Center if you are experiencing this male pattern balding, come and get an opinion from Dr. Goran Jezic, MD. Having years of experience under his belt Dr. Jezic will be able to take a look at your scalp and let you know if indeed the type of hair loss you have is Male Pattern Baldness and he will go through the options that you have. The consultation is free and there are no sales at the clinic so you get to meet directly with Dr. Jezic. He will also answer any terminology questions you may have. We also have more detail on our age male pattern baldness treatment.
Did you know male pattern baldness is just one of many causes of hair loss? Check out this page to see if you have another cause for your hair loss.
Call us today for a free consult 713-864-2300 or Schedule online.
Other Topics To Explore:
Robot Hair Transplant
What is a hair plug?
What is a Hair Transplant?