Affordable Hair Restoration Without Sacrifice
Hair loss has a psychological impact.[1] A study published in the journal Clinical Medicine confirms it:
"Many sufferers [of hair loss] experience feelings of distorted self-image and low self-esteem and may display symptoms of anxiety and depression."
As you watch yourself go bald, what are the costs to your mental health and emotional well being? How about the emotions of your loved ones and those closest to you? It's an unfortunate fact of life that, as we suffer, so do those around us.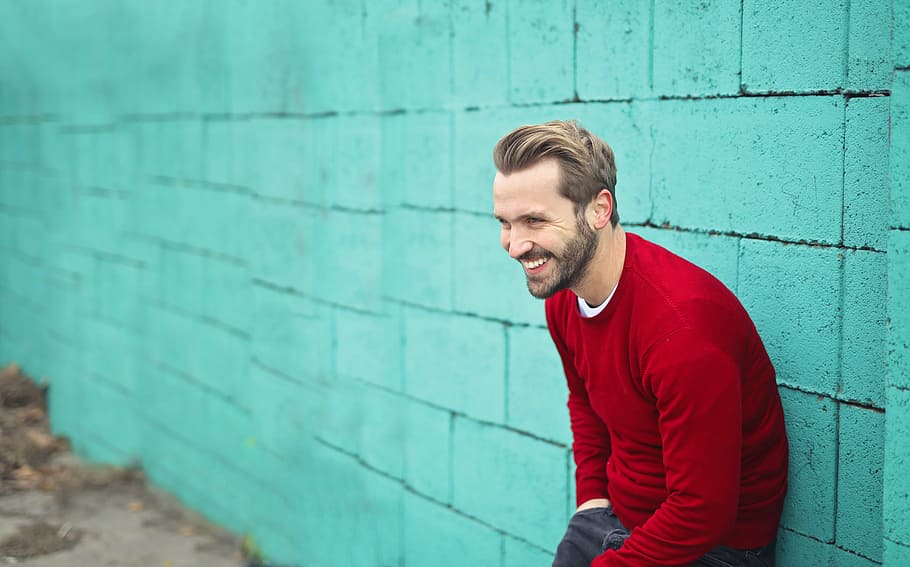 Houston Hair Transplant Center will not price you out of your own happiness. It is our calling to treat hair loss and baldness by providing affordable hair restoration without the sacrifice to your mental and financial health—or that of your family.
Do the right thing for you and for them: call 713-864-2300 to contact us and get your personalized hair restoration estimate. Virtual consultations are available for our traveling patients.
Before and After Photos
Hair Transplantation: Comparing Costs in Houston, Texas
People like to keep things simple and transparent in Texas. We shoot from the hip! So we don't charge for anything besides our time, our expertise and the use of our equipment—"parts and labor," like any honest mechanic.
You'll see the difference when we compare costs.
Cost-Benefit Analysis: Houston Hair Transplant Center vs. The Rest
| | |
| --- | --- |
| as low as $4.50 FUE per graft | $6 to $11 FUE per graft |
| You pay for hair, not high-cost advertising or commission-earning sales staff | High overhead (fancy office space) |
| Pricing is by graft. Each graft consists of 1 to 3 hair follicles. | Pricing may be by follicle. |
| No hidden costs or fees, no tricks, no gimmicks | Could pay additional for meds, supplies, facility, royalty, and other costs. |
| Consistent prices due to low overhead and high patient demand | Baked-in expenses for outsourced staff and multiple office locations |
When comparing your options, it is important to look at those factors which increase cost, but do not enhance quality. In particular, the high overhead items that add to your costs.
But, when it comes to your hair and psychological well-being, we can all agree that cost isn't the only factor. So, what else matters?
Quality Matters
At Houston Hair Transplant Center, we deal exclusively in the follicular unit extraction (FUE) technique using the NeoGraft system. This represents the cutting edge in hair restoration.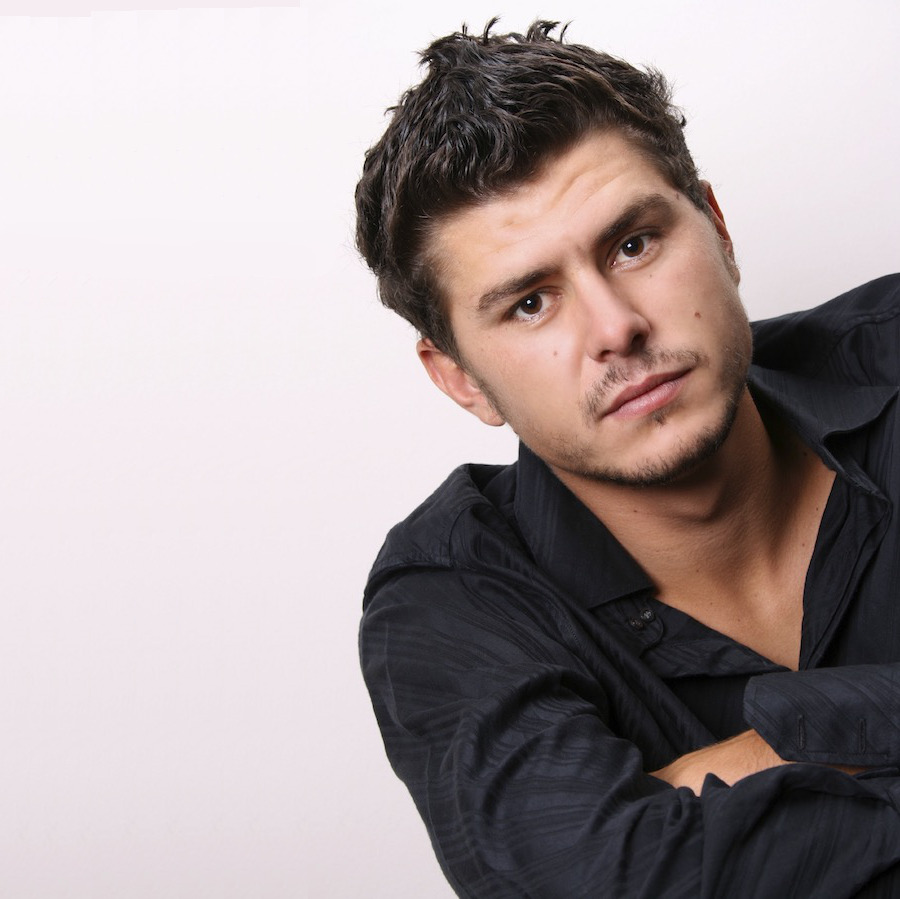 FUE with NeoGraft is a minimally-invasive hair transplant procedure that results in almost insignificant scaring (about the size of a pinhole per graft). Additionally, the FUE technique produces long-term, natural-looking results because your new hairline is implanted one graft at a time. Your NeoGraft clinician wields precise control so that he or she can arrange the grafts in a way that emulates natural growth patterns. The results are remarkable.
Consider your FUE savings. In New York and California, you will pay over $6 per FUE graft for a 1000 graft procedure. In Houston, we're a high-volume center with low overhead. You can save $2,000 to $3,000 for full hair restoration surgery.
You Get What You Pay For: FUE vs. FUT
Follicular Unit Transplant (FUT) "hair replacement surgery" or "strip surgery" is often charged by the follicular graft unit at a rate of $5.00 to $7.00 per unit. This might appear to be a bargain—until you look closer. FUT is a cruder technique requiring a large strip of flesh to be cut away from the back of your head. The procedure creates a large lateral scar in the harvest zone. It has none of FUE's elegance and much more risk!    
High Quality at a Low Price is Our Goal
We encourage everyone who is interested to educate themselves about the differences between the hair transplant procedures. Check out our detailed FAQ section to learn more. You will be inspired when you see how easy it is to defeat your male pattern baldness at Houston Hair Transplant Center. We treat the unique needs of women, too!
Contact us to get your customized quote.
Portraits of Excellence: Dr. Goran Jezic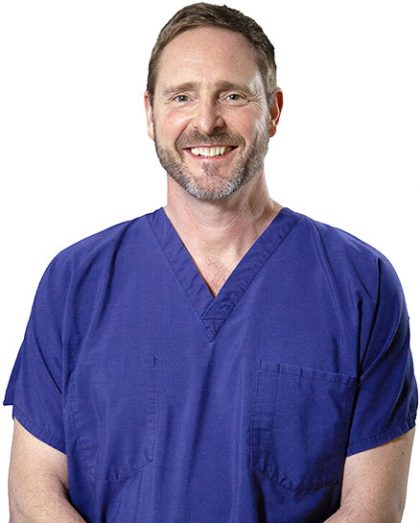 Dr. Goran Jezic is the medical director and founder of Houston Hair Transplant Center. Our vision of high-quality hair restoration at an affordable price started with him. For all he's accomplished, he's just a regular guy and a true Houstonian at heart. He believes that every patient should be treated with the utmost care and respect.
Dr. Jezic went to medical school at the University of Texas, Houston, and he received specialty training at the University of Utah in Salt Lake. He is double board-certified. He began performing hair transplants in 2013 when he became aware of the astounding advancements in the field. Dr. Jezic saw that he could provide top quality hair restoration at the lowest price.
He founded Houston Hair Transplant Center soon thereafter.
Our Commitment to Transparency is Clear
You may have noticed that our competitors' costs are a well-kept secret. When it comes to your mental and emotional health, we believe prices should be upfront and transparent!
You can't put a price on your future happiness, but you can sure get an estimate! Call 713-864-2300 to contact us and schedule a consultation. Virtual consultations are available.
After a detailed consultation, we provide you with solid numbers that do not move or change. If you have been researching hair restoration, you know that natural results are hardly inexpensive. This is especially true when you are considering a premium procedure like FUE with Neograft.
While national rates can vary, they tend to be from $5 to $10 per graft (or more). We distinguish ourselves from the rest because we offer the most competitive pricing in the market. Houston Hair Transplant Center ONLY performs FUE with Neograft.
Financial Wisdom Makes Cents: Grafts vs. Follicles
You should understand the difference between grafts and follicles when you compare hair transplant cost structures. The follicle refers to an individual hair—root, shaft and all. The graft, however, is the unit that is implanted in the target site. Grafts may consist of more than one follicle. Each graft is an average of two to three follicles.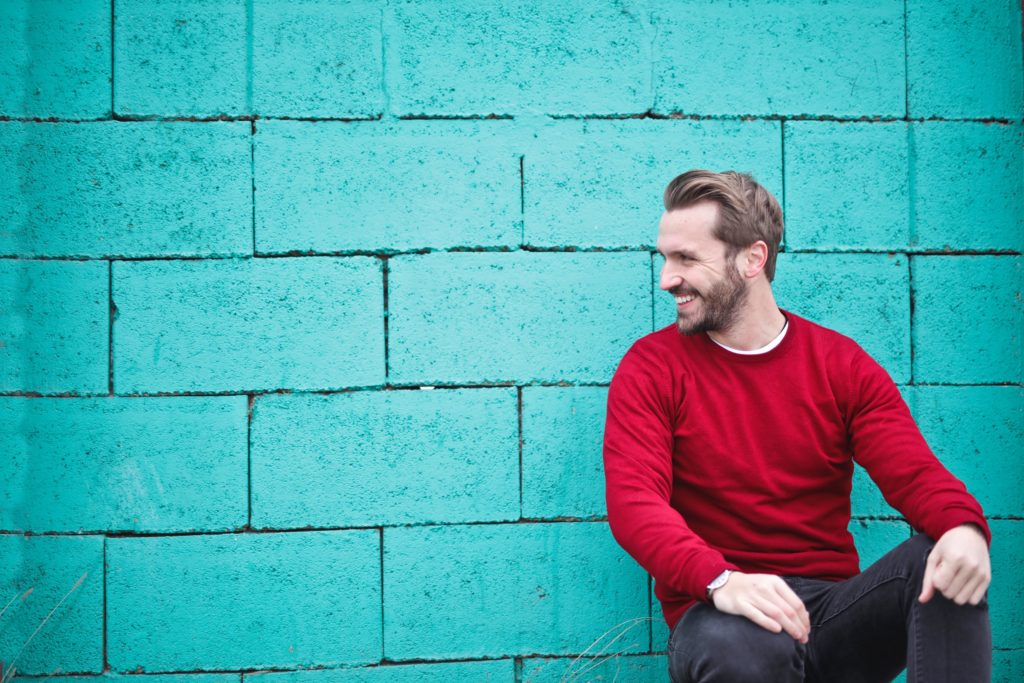 Most surgeons will use single-follicle grafts along the edge of the hairline and multi-follicle grafts in other areas. Some will use single-hair grafts everywhere. Even though some surgeons report that they use the same number of grafts, the number of actual hairs can differ.
For instance, 1,000 hairs in single-unit grafts gives you 1,000 grafts. However, 1,000 grafts with clusters of two follicles per graft will result in 2,000 hairs being implanted. That's twice the fullness per area!
In another example, Surgeon A may transplant 1,000 single-follicle grafts at a cost of $5000. Whereas Surgeon B may transplant 1,000 multi-follicle grafts for $5000. The chart below breaks down the unit cost for both of these examples.
Follicular Unit Cost: An Example
| | |
| --- | --- |
| Surgeon A | Surgeon B |
| 1,000 single-follicle grafts | 1,000 multi-follicle grafts |
| Total cost – $5000 | Total cost – $5000 |
| Unit cost – $5 | Unit cost – $5 |
| Cost per follicle – $5 | Cost per follicle – $2.50 (or less) |
The total number of grafts can be the same, but the amount of hair can be much less. In other words, you pay more for much less work! At Houston Hair Transplant Center, we don't cut corners because your future happiness (and the happiness of those around you) is in our hands.
Hair Transplant Sessions
Some patients with significant hair loss may require multiple hair transplant sessions. But when we harvest hair follicles for a hair transplant, a ticking clock begins. The longer it is away from the body, the survival rate for the harvested hair degrades. Multiple shorter sessions may be more beneficial than a single prolonged session for graft survival and patient comfort.
Number of Grafts vs. Session Length
One of the most common things we hear our patients say is, "Why do you recommend fewer grafts than your competitors?"
Not to split hairs, but lay people don't often understand the fine differences between a hair graft and a hair follicle, which we discussed above. This is the most common reason for misunderstanding a price disparity.
Furthermore, the reasons for (and against) performing long sessions in just one visit are many. Longer procedures strain the patient and the clinician. A long session, on the other hand, has the advantage of resolving the issue while the grafts are fresh and ready for transplant. At our center, we can transplant up 3,000 grafts in a single session. This provides our patients with ample coverage while keeping the procedure safe and the results effective.
Fortunately, at Houston Hair Transplant Center, we have plenty of demand for our services. We hope it puts you at ease knowing that we have neither the desire nor the incentive to push large graft numbers and upsell patients.
You can trust Dr. Jezic and his team.
The Cost of Contentment
Money makes the world go 'round, even in medicine. Along with hair loss, it's a fact of adult life that healthcare decisions often come down to a basic cost-benefit analysis. At Houston Hair Transplant Center, we know it's not easy. We try to make it easy for you.
We offer the highest quality hair transplants at the lowest prices. Call 713-864-2300 to contact us and schedule a consultation. Virtual consultations are available for our traveling patients.
References
Nalluri, R., & Harries, M. (2016). Alopecia in general medicine. Clinical Medicine, 16(1), 74–78. doi: 10.7861/clinmedicine.16-1-74