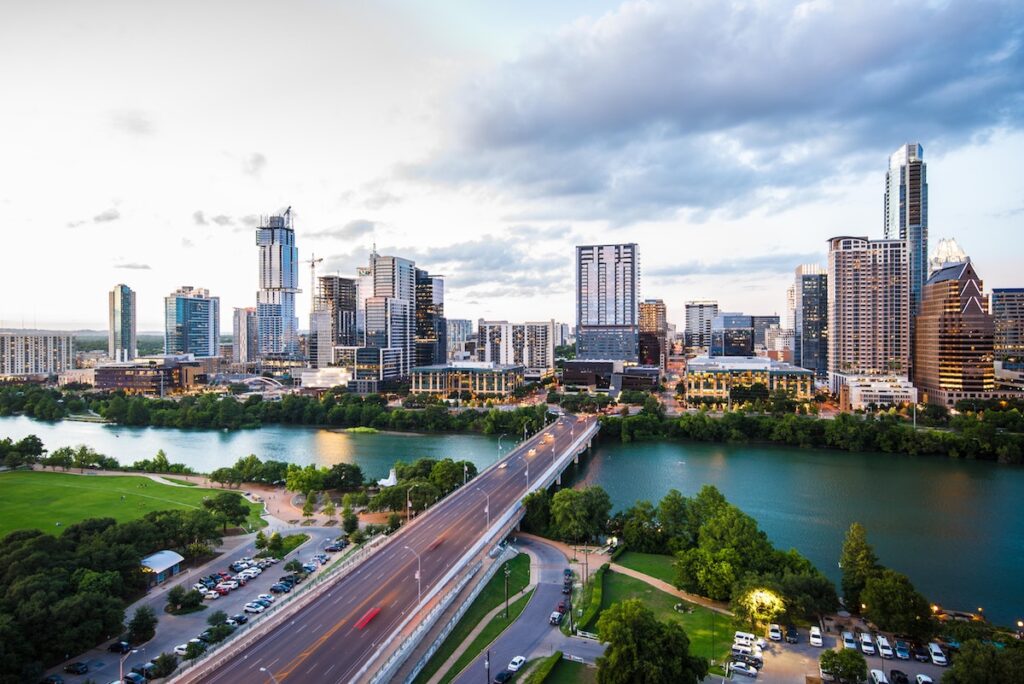 On the road of life, there is a lot to see. As you progress down the highway of your hopes, dreams and experiences, you will encounter a wide array of interesting characters. Some are mere acquaintances, but others will change your life forever.
Dr. Jezic is a double board-certified expert in the field of hair restoration. He was born in Michigan, has ancestors from Croatia, and has traveled the world… but he is proud to call Houston his home. Thanks to Dr. Jezic's expertise and diligence, Houston Hair Transplant Center has become an international destination for hair restoration surgery and solutions. If you are struggling to maintain the head of hair you envision, consider visiting Space City, aka Houston, Texas.
Perhaps travel is not on your immediate agenda, in which case we provide virtual consultations to suit your needs. No matter where you hang your hat, we want to cradle it in vibrant, lustrous hair!
World-Class Service, Down-Home Hospitality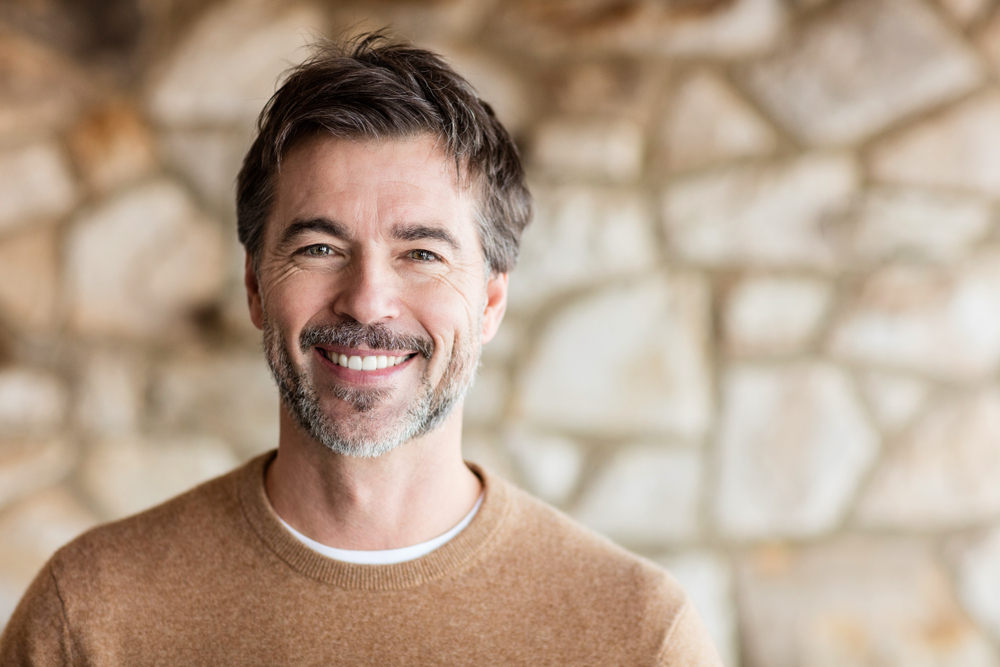 Houston features an amazing range of attributes. On one hand, we are renowned for our sense of innovation and achievement. After all, NASA Space Center towers in our backyard, beckoning generations of explorers and thinkers to gravitate to Houston. On the other hand, we embrace a small town vibe, ushering guests into a wonderland of barbecue, legendary music, and smiles by the mile.
Dr. Jezic embodies this dichotomy of discovery and humility. He welcomes patients to benefit from his cutting edge FUE hair restoration techniques. When you visit Houston Hair Transplant Center, you are simultaneously a member of the family, as well as a client who deserves the most advanced care on earth.
Dr. Jezic has perfected the art and science of follicular unit extraction (FUE).[1] This is a precise, delicate procedure that harvests healthy follicles in small groups, called units. Each unit contains only 1-3 follicles, so collecting them only requires a series of small pinpricks. Once assembled, the healthy follicles are placed exactly along the area that most needs attention, like the receding hairline along the forehead or the balding spot atop the head.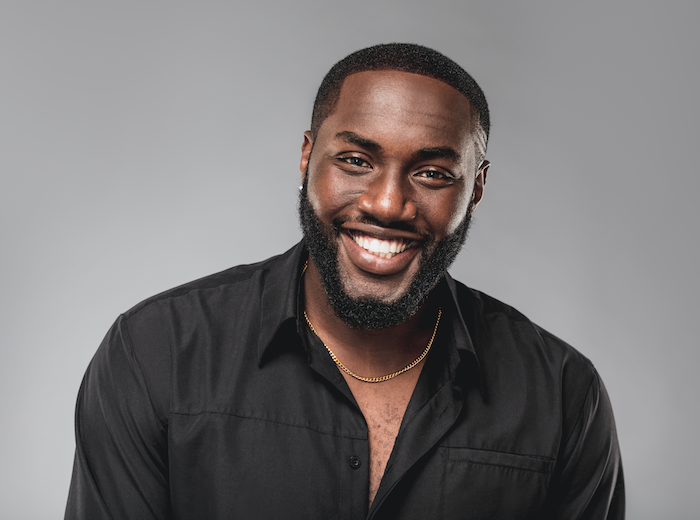 In addition to his groundbreaking work with follicular unit extraction (FUE) hair transplantation, Dr. Jezic is a pioneer in injectables for hair restoration. Human blood contains platelets to help it clot. These specialized cells get their name from their signature shape; they resemble flat, wide dinner plates. Platelets communicate with each other chemically, rushing to the site of a wound and forming a cohesive mesh to prevent excessive blood loss. Dr. Jezic speaks the language of platelets, and can translate their healing banter into hair restoration solutions. By harvesting platelets from a simple blood sample, Dr. Jezic isolates and amplifies their power. He can then re-inject this plasma into the scalp to facilitate new hair growth.
Dr. Jezic includes this treatment for every hair transplant client at no extra charge because he believes that it helps the healing process following a hair transplant and enhances the result by accelerating and stimulating re-growth of hair follicles.
This hair loss treatment can be performed in conjunction with hair transplantation. The concentrated platelets bolster your follicles' ability to thrive in their new locations. The process is, once again, a perfect metaphor for Houston: we are all about hospitality and innovation. Your healthy follicles are gently and skillfully ushered to their new destination and given every scientific benefit to flourish. Houston truly is a magical place, and Houston Hair Transplant Center is the capital of hair restoration technology.
We are fortunate enough to have received rave reviews from past guests, and we vow to continue providing 5-star service to our Texas neighbors, as well as new friends who visit us from around the globe.
Dr. Jezic utilizes both the Neograft and ATERA FUE Hair Restoration technologies. The ATERA FUE system has several salient features including a digital graft counter; a light handpiece that causes minimal trauma to the scalp which can minimize bleeding; it is faster, reliable and more efficient compared to other hair restoration technologies and systems; greatly reduces graft transection; and produces outstanding results.
It's no surprise we have attracted guests from all over Texas, not to mention Mexico and even the Middle East. Our clients have been thrilled by their results, and they aren't shy about it! Moreover, they find the cost of doing a hair transplant very reasonable at the Houston Hair Transplant Center. Dr. Jezic also offers a variety of financing options including 0% financing through Care Credit and Green Sky. For those with less than perfect credit, there are other options available as well including United Medical Credit.
Houston Accommodations
If you are traveling to see us, first of all: have a safe trip! Secondly, we want your stay to be productive and comfortable. Within mere minutes of our Houston clinic, you can find a wide array of hotel options that fit your lifestyle and budget. Below are a few accommodations to keep in mind as you plan your hair restoration journey in Texas.
Courtyard by Marriott
2929 Westpark Dr, Houston, TX 77005
(713) 661-5669
Four Points by Sheraton
2828 Southwest Fwy, Houston, TX 77098
(713) 942-2111
Residence Inn by Marriott
2939 Westpark Dr, Houston, TX 77005
(713) 661-4660
DoubleTree by Hilton
6 E Greenway Plaza, Houston, TX 77046
(713) 629-1200
La Quinta Inn by Wyndham
4015 Southwest Fwy, Houston, TX 77027
(713) 623-4750
If you have questions about where to stay, please contact Houston Hair Transplant Center. Our attentive staff members can inform you of the parameters of your treatment to help you plan ahead and gauge the duration of your visit.
Air Travel Options
Houston truly is an international destination. Our scientific prowess beckons visitors from every corner of the world and our irresistible cuisine convinces them to stay.
If you are traveling by plane, you can choose to navigate to one of our two convenient, full-service airports.
George Bush Intercontinental Airport (IAH)
2800 N Terminal Rd, Houston, TX 77032
(281) 230-3100
William P. Hobby Airport (HOU)
7800 Airport Blvd, Houston, TX 77061
(713) 640-3000
Benefits of Hair Restoration in Houston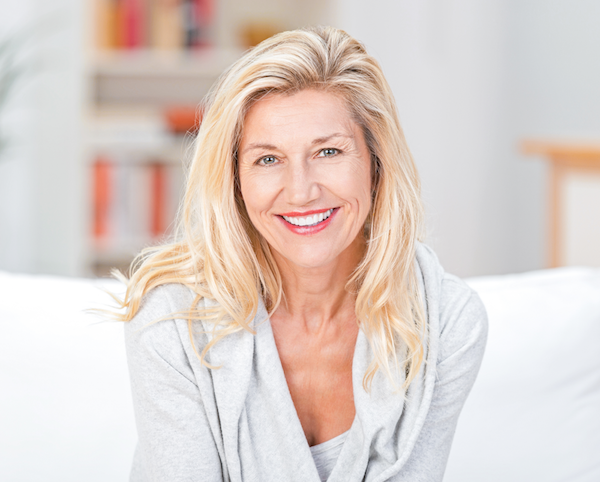 Houston Hair Transplant Center maximizes your restoration options by concentrating vast reservoirs of innovation under one roof. Dr. Jezic can guide you through our selection of topical solutions, advise you about the best ways to approach female hair restoration and introduce you to the future of aesthetics in the form of our NeoGraft FUE device.
In short: Houston provides continents' worth of know-how in a local setting. To learn about the benefits you can experience at the Houston Hair Transplant Center, contact our office today!
Eligible Candidates
If you find yourself in Houston, you have a seat at the hair restoration table. Eligible candidates for follicular unit extraction have enough viable follicles in the donor site to contribute to the process. The donor site is usually the area at the back of the head, where hair grows effortlessly and lustrously. Dr. Jezic can assess your candidacy by examining your hair patterns during a personal consultation which he performs himself and lasts 45 mins to an hour. Few doctors afford this opportunity to potential hair transplant clients. Dr. Jezic also specializes in performing hair transplants on all types of hair including curly hair which enables him to perform hair transplants on African American, Hispanic and Middle Eastern clients.
Private Consultation
As part of your whirlwind tour of Houston, be sure to book a visit with Dr. Jezic. He can explain the hair restoration options available to you… and he might even give you local TexMex tips! In exchange, please be ready to share your medical history so he can strategize your hair growth possibilities.
If you are unable to visit us in person, feel free to schedule a virtual consultation. While you are online, take some time to peruse our hair transplant videos to catch a glimpse of your vibrant future.
Preparation and Procedure
During your consultation, the Houston Hair Transplant Center team will provide you with detailed instructions to prepare for your hair replacement surgery. Please follow these directions closely, as they are tailored to your needs and desires.
Depending on which approach works best for your hair restoration journey, you may be invited back for multiple sessions. In between visits, you should use your spare time in Houston to explore the many museums and public spaces that make our city shine.
Local Landmarks
Relaxation is the key to recovery. While you are waiting for the amazing results of your hair restoration treatment to emerge, you should enjoy everything that our fair city has to offer.
Within minutes from our clinic, you will find Hermann Park, a placid destination known for its greenery and golfing. It features the splendor of a Japanese Garden where you can harness your Zen and send positivity all the way up from your toes to your newly thriving follicles.
If you are traveling across town, consider the full spectrum of Houston's cultural menu. The Arboretum & Nature Center feeds your wild side; The Museum of Fine Arts and Contemporary Arts Museum both celebrate your colorful curiosity; and the one of a kind Art Car Museum revs up the unexpected!
Amazing Results
Speaking of the unexpected, Dr. Jezic can achieve truly transformative results. Your hair will enjoy the lushness and luster you crave without sacrificing your natural aesthetics. Patient satisfaction is our top priority, as you can tell from our glowing reviews. We look forward to adding you to our roster of happy, healthy clientele.
FAQ
How much does hair restoration cost in Houston?
Although everything is bigger in Texas, we want to keep your costs small. Dr. Jezic provides the best hair restoration procedures at the right price. Your individual process will vary from everyone else's, so the finances associated with your procedure(s) will be unique to you. Please check our cost breakdown page to get an idea of our pricing, but feel free to call 713-864-2300 with any questions that may arise.
What makes Houston so special?
How much time do we have? In addition to being the space exploration capital of the world, Houston is a warm, welcoming destination that balances genius with geniality. To explore the vast expanse of your hair restoration options, please contact Houston Hair Transplant Center. 
References
Dua, A. & Dua, K. (2010). Follicular unit extraction hair transplant. Journal of cutaneous and aesthetic surgery, 3(2), 76–81. https://doi.org/10.4103/0974-2077.69015
Li, Z. J., Choi, H. I., Choi, D. K., Sohn, K. C., Im, M., Seo, Y. J., Lee, Y. H., Lee, J. H. & Lee, Y. (2012). Autologous Platelet‐Rich Plasma: A Potential Therapeutic Tool for Promoting Hair Growth. Dermatologic Surgery. 38(7pt1)1040-1046. https://doi.org/10.1111/j.1524-4725.2012.02394.x