What Are My Follicle Transplant Options?
The history of dealing with male pattern baldness is a long one. Generations of doctors and others have dedicated whole careers to finding a solution to hair thinning.
Your Natural Hair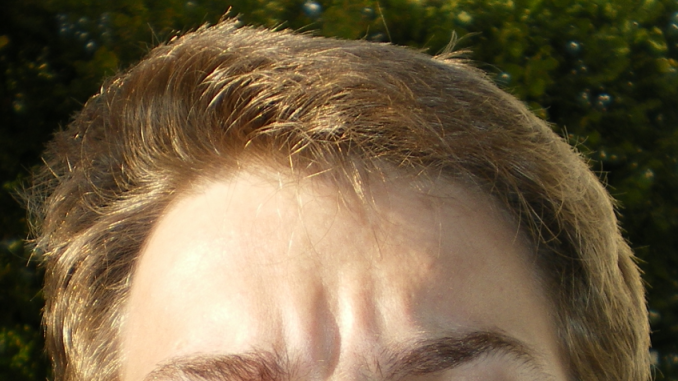 Nothing is more effective or real than one's own natural hair. Unlike synthetic hair, hair piece's, hair systems, and hair wigs that must be replaced as hair grows, Dr. Jezic's FUE Hair Restoration process is targeted to be a permanent and an effective solution to hair loss. Other options are also available and are further discussed below. Are you a hair transplant candidate interested in a Houston restoration?
Topical over the counter and prescription medications
Popular over the counter and prescription medications for hair restoration include highly marketed Rogaine® and Propecia®. The effectiveness of these medications varies from one person to the next. Also important to note is they are like a band-aid and require constant re-application. They do not offer a permanent solution. They can be effective in slowing or stabilizing the hair loss process and when used in conjunction with hair restoration surgery, can be effective in preventing hair loss.
Hair "Piece" or Toupee
Synthetic and a natural hair "piece" have several major drawbacks to consider. Aside from looking artificial, they must be anchored to the scalp with snaps or glue. These often can cause the scalp to become hot and irritated. The "piece" must be shampooed and styled professionally as surrounding hair grows, almost like a fancy suit that looks ok but is not comfortable to always have on. Often, sports activities must be adjusted to accommodate the limitations associated with a hair "piece" or toupee.
Hair Extensions
Hair extensions are the application of human hair to existing individual strands of hair. The effect is temporary and must be repeated as the hair to which the extension is attached grows out. Hair extensions must be dyed to match the patient's existing hair. These micro-extensions go by many names and include hair systems, hair threads, and other semi-permanent hair enhancement methods.
Scalp Micro-pigmentation (SMP)
This is an interesting novel application of micro-tattoos to pigment patterns like hair. Scalp Micropigmentation can look very real but often requires touch ups. Also, since it is essentially a tattoo, it is not easily removed or adjusted.
Vitamins
Currently, there is no known vitamin that is effective at restoring hair. Vitamins can be effective in increasing blood flow to hair follicles and keeping the scalp and surrounding skin smooth and healthy. Some often discuss vitamin options include Biotin and B-complex over the counter medications. Your options should be discussed fully with your Medical Doctor (MD). In fact, we have looked into this ourselves. You can read one of Dr. Jezic's papers on hair and Vitamin D to learn more.
Laser Hair Restoration Therapy
Laser hair restoration and laser therapy have been shown to be safe. However, to date, little research is available on how effective light and laser treatment is in large studies.
Medical Hair Loss Treatments
Tried and tested hair thinning treatment options are rare. The most strongly proven medication options are minoxidil (Rogaine) and finasteride (Propecia). The future of hair replacement can take us in any direction. At this time, the most promising breakthroughs are in the exciting field of hair cloning. Ideally, with hair multiplication, the process of restoration will be opened up to many more candidates at lower costs.
While considering the pros and cons of the above hair loss treatments, remember that even though a hair restoration procedure may be a great idea, not everyone is a candidate for hair transplant. Make sure you see our Houston consult page for the chart on the extent of hair loss that makes you a candidate for a hair transplant.