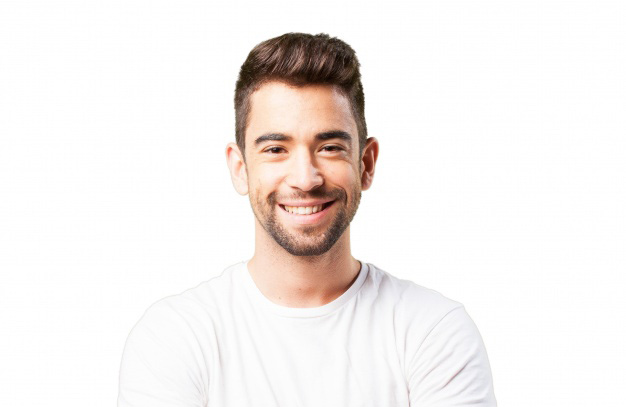 We believe you should be paying for a quality hair transplant, not for fancy overhead costs.
What does that mean? For us, it means our procedure is minimally invasive on your wallet.
Traditional strip restoration often requires stitches from ear to ear, and these stitches sit for 2 weeks; however … No stitches are required by our method using FUE. Houston Hair Transplants are now a scalpel free procedure.
Many hair transplant groups are 1-2 doctors covering multiple cities to try to stay busy. However … We are busy focusing on just one city. No roaming doctors, no roaming techs, no high travel overhead to pass on to you. We are focused. We are the FUE Hair.
We encourage you to learn about these details when you obtain quotes. And compare our overall offering in combination with our competitive restoration pricing. When it comes to a hair transplant, you should pay the right price for the right results.
Male pattern baldness affects a large part of the population. However, just because a lot of people have hair loss, it does not mean you have to be part of the statistics of no hair growth. You can be a hair regrowth success story with FUE restoration right here in Houston. Your daily routine will no longer need extra time to try to hide your thinning scalp hair. An FUE hair graft procedure can put you on the winning side of a hair transplant success story.