Male Pattern Baldness Treatment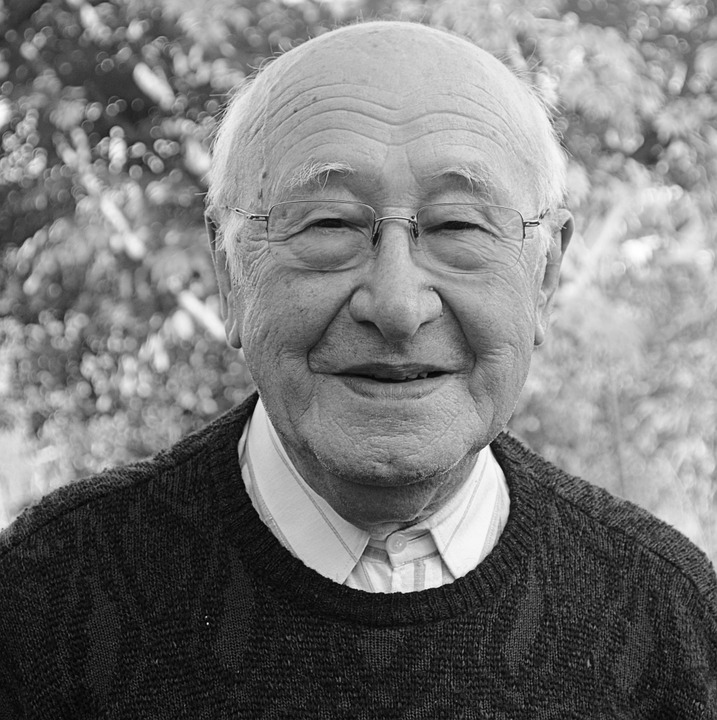 At the Dr. Jezic's Hair Transplant Center, we understand that when it comes to your appearance, your hair plays a big part. A full head of hair is often appealing and associated with good health and youthfulness. Unfortunately, some people won't enjoy their full head of hair forever. According to the American Osteopathic Association, two out of three men suffer from androgenic alopecia or male pattern baldness. This unpleasant hair disorder can raise embarrassment and take a serious toll on your self-esteem and self-confidence. Rather than allowing this condition to take a toll on your quality of life, educate yourself about it. Find out what causes male pattern baldness, and explore some of the potentially best male pattern baldness treatment options that may work for you.
The Causes of Male Pattern Baldness
Before trying to figure out how to stop male pattern baldness, you must understand what causes male pattern baldness. Although sometimes, an emotional shock, certain medications, and medical conditions can make you lose your hair, in male pattern baldness, it's genetics and certain sex hormones that are to blame. Men suffering from male pattern baldness have inherited hair follicles that are sensitive to dihydrotestosterone (DHT), a byproduct of testosterone. DHT causes hair follicles to shrink, and over time, hair becomes finer and eventually stops growing altogether. Male pattern baldness can be inherited from both the mother's side and the father's side.
We're proud to be the hair transplant surgeons of choice for pro athletes, actors & celebrities
The Symptoms of Male Pattern Baldness
There are various male pattern baldness stages that can be noticed sometimes as early as in your 20s. You might notice that your hair starts thinning and that your hairline slowly starts moving backward, exposing more of the top of your forehead. Loss of hair is prominent around the crown of the head, and eventually, you're left with an M-shaped pattern on your head. At Dr. Jezic's Hair Transplant Center, the specialist recognizes these typical male balding patterns and uses them to make a diagnosis. To find out more about our clinic and staff, visit the About Us page on our website.
Quick Treatment Options
There are various things you can do to make your hair loss less obvious. Some men with longer hair opt for a combover, in which they basically comb their hair over the balding area in the hopes that that will hide it. Others start wearing hats or hairpieces to hide their receding hairlines and balding scalp. Some men find going bald and shaving their hair off altogether the best treatment for male pattern baldness for this situation. If you want to try to regrow lost hair, using minoxidil or finasteride are an option. Minoxidil is a topical solution that's applied to the scalp and slows hair loss while stimulating hair follicles. Finasteride comes in pill form and blocks the hormone that triggers male pattern baldness. The only downfall of both medications is that hair loss returns the moment you stop using them.
Permanent Treatment Options
If you're looking for permanent hair restoration, you might find that a hair transplant is the best male pattern baldness treatment for you depending on what your physician suggests. At our clinic, we offer a free initial consultation, during which we perform a full scalp examination and inform you of your options on how to treat male pattern baldness. We can perform Neograft. Neograft is a motorized hair restoration method that requires the assistance of a team of skilled specialists. Unlike older hair restoration procedures, this methods does not require us to make large scalpel cuts to remove skin and hair follicles from the donor area. Neograft and Artas are a no-scalpel approach. Neogradft requires little to no downtime, and after the treatment, hair can be worn short because there won't be any visible scarring.
If you're considering a hair transplant, always make sure that you're in capable hands. To see some of our work, look at our before-and-after photos. While you're there, also feel free to read some of the reviews from some of our former patients. Regardless of the treatment you prefer, you can rest assured that you don't have to settle for living with hair that has you feeling embarrassed and insecure.