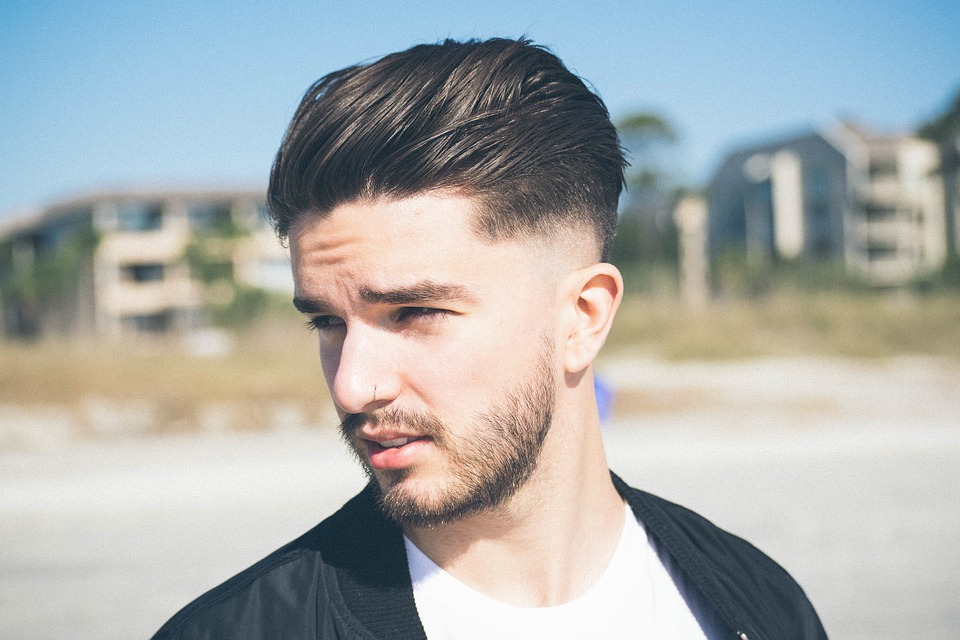 Hair Transplants are not like a brand name soda (i.e Pepsi or Coke). You do not get the same product from store to store. And thus, price shopping alone can be a disappointing way to assess the best hair transplant center. Affordable, and reasonably priced, with years of experience, we encourage you to visit our Houston clinic and discuss your options.
Hair Transplants are also a team effort. Thus, getting an experienced hair doctor with an inexperienced team can also be a downside to watch for. How do you know team quality? No one factor can be the key, but you may want to ask some main questions.
If you are like most people, you are seeking an experienced hair transplant surgeon. And experience is only part of the search. Other factors people often look for include focus and dedication to hair restoration. Did the doctor come from a background of cosmetics like Dermatology or Plastic Surgery, or did they come down an alternate path like Internal Medicine, Gynecology, or Family Medicine?
Our credentials are extensive and unparalleled. We are dedicated to treating male pattern baldness. This website should give you a detailed look into our background. This includes media appearances, books and papers we authored, and more.
We wrote the book. Dr. Jezic authored the first patient directed book on robot hair restoration & has over 70 published articles hosted by the NIH's medline.
Our team has treated many patients with over 1 million hair grafts implanted.