Hair Transplant Art & Science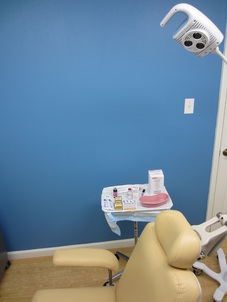 Planning, Artistry, & Technology Come Together To Produce Natural Hair Growth
Hair restoration in Houston results in natural and real hairs that grow normally. The procedure can mean the end of your struggle with male pattern baldness.
You can cut, dye, comb, swim with, wash, and do all other things you would normally do with your hair because they are your own real hairs in every way.
The hairs will grow at a similar rate to your current hairs because they are the same hairs.
Read more about how hair transplants work in our Houston Hair Transplant Clinic.
Natural Results
Planning, artistry, and technology are required on behalf of the surgeon in order to achieve hair regrowth results that truly look natural. "Follicular Unit Micrografting" is considered the state-of-the-art technique for transplantation; However, poor planning and poor hair follicle angulation can lead to a final result that is less than natural.
Dr. Jezic takes particular pride in creating artistic hairlines that mimic nature's patterns and randomness. 100% undetectability is his goal for each and every hairline reconstruction. As part of his practice, Dr. Jezic performs many hairline 'touch-ups' and corrective procedures from decades old "plugs" or transplants done in other countries at discounted rates.